Pattison Aerator Repair has been serving the Guernsey, Muskingum, Noble, and surrounding counties for over forty years.  Beginning in 1969, Roger Pattison "Grandpa" began small at first by just pumping septic tanks.  With Nancy Pattison, "Grandma," answering phones and scheduling service calls, the pumping business began to grow.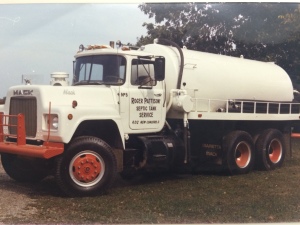 In the late-seventies into mid-eighties they began expanding into the aerator side of septic tanks.  Grandpa began by making service calls and repairing aerators.  In 1988, Pattison Aerator Repair became a Jet distributor.  For the past 30 years, we have sold new Jet motors, control panels, parts, as well as repaired them for customers.
In 1992, we became a Multi-Flo dealer and began selling and servicing Multi-Flo aerators.  In 1994, Grandpa decided to sell the pump trucks, and has not pumped a septic tank since that day.  He decided to focus more on the aerator side of the business, both selling and repairing more motors.  In 1997, we became a Nayadic distributor, selling and servicing Nayadic aerators from this time until now.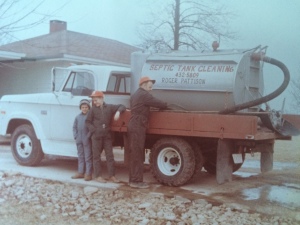 In 2000, the dynamic of the business changed.  We became an Oldham dealer, now able to service and sell new Oldham aerators.  This is also the year we became able to do aerator inspections for the county health department.  Also in 2000, we were able to service and inspect Norweco aerators.  These inspections, along with aerator repairs, and sales, have been the main focus of the business since 2000.
In 2003, we began selling EZ-Flow, an alternative leach field system that requires no gravel.  More recently, in 2009, plastic septic tanks became a part of the product provided for sale.  Then, a year later, we began to sell the newest leach field product, chambers.  While we provide all of these items for sale, we do not install any tanks or leach field products.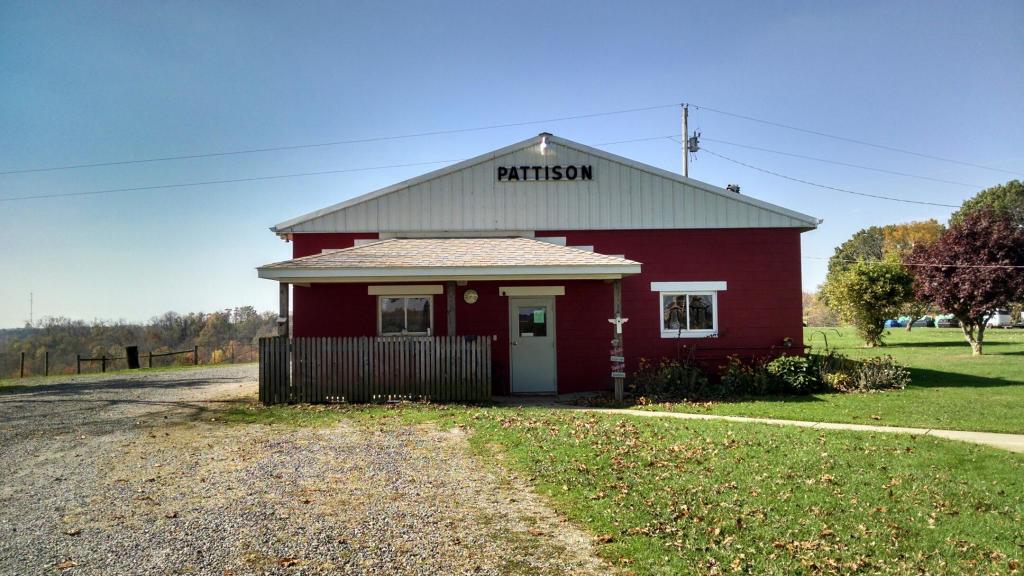 Today, Grandpa can still be found in the shop repairing motors on a daily basis.  Adam Pattison, his grandson, now plays a major role in every aspect of the business.  We have maintained a small, family run and operated business throughout our history, and remain committed keeping the same feel.  We want our customers to feel confident in knowing we have been around for more than 40 years, and will do whatever possible to make you feel a part of the family.